​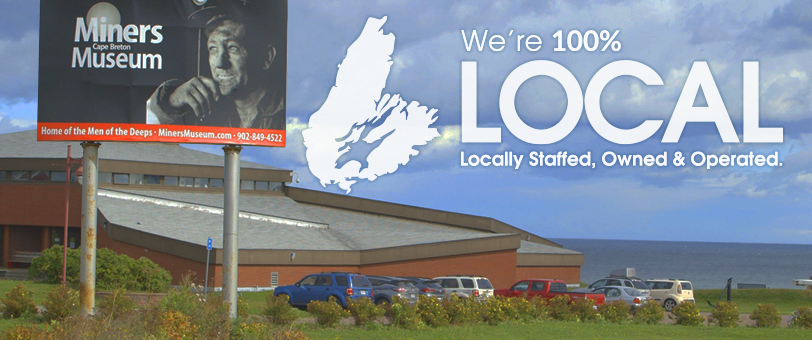 We really mean it when we say that we're 100% locally staffed, owned, and operated!

Seaside Communications has been a locally owned business for 41 years, and we currently employ approximately 100 full-time employees from the local area. Since the day we opened our door for business, we've always been committed to supporting local charities in the communities we serve, while delivering exceptional value and service to our customers.

Unlike other telecommunications service providers, Seaside provides you with local service, and local support. When you call us for help, you're speaking with someone from your community! So if you're a Seaside customer, or want to be a Seaside customer, call us today and we'll take care of your home entertainment needs. Remember, with Seaside there's no charge for service calls!

Watch the video below to see what being local really means to us!


​